BEE Award Honoree Named for September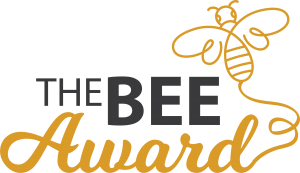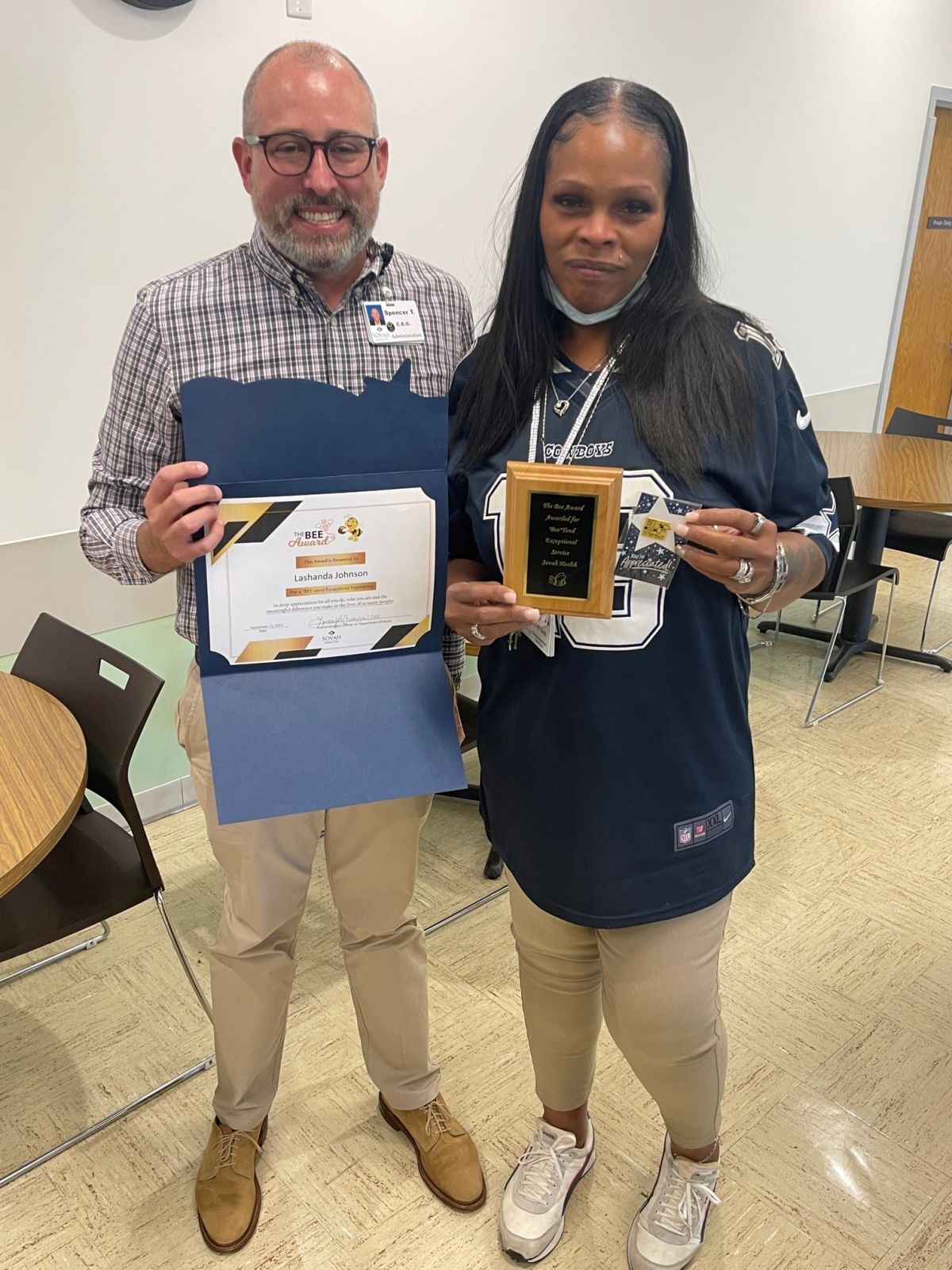 Lashanda Johnson was recently honored with The BEE Award for extraordinary staff members. The BEE Award is a way to say thank you to a staff member of Sovah Health who has provided a BEE-yond Exceptional Experience.

Lashanda works as a Housekeeper for Sovah Health - Martinsville and has made a joyous impact on our patients and organization. She was nominated for the award by a co-worker that stated, "Lashanda brings smiles to the patients faces throughout the hospital but especially in the Critical Care Unit." Lashanda leaves decorative towels such as swans, hearts, boats, elephants, and remote holders in the patients rooms and the patients and staff absolutely love it. She has a sparkling personality and takes time to talk to the patients and families.

The BEE Award was created to honor support staff members who continuously go above and beyond for patients and their families. Along with the DAISY Award that recognizes our nursing staff, the BEE Award recognizes non-nursing staff members that provide exceptional teamwork. Our BEE Award honorees demonstrate the petal principles and portray excellence through expertise and compassionate care.
Please congratulate Lashanda on this prestigious honor!
Read All Posts