DAISY Award Honoree Named for September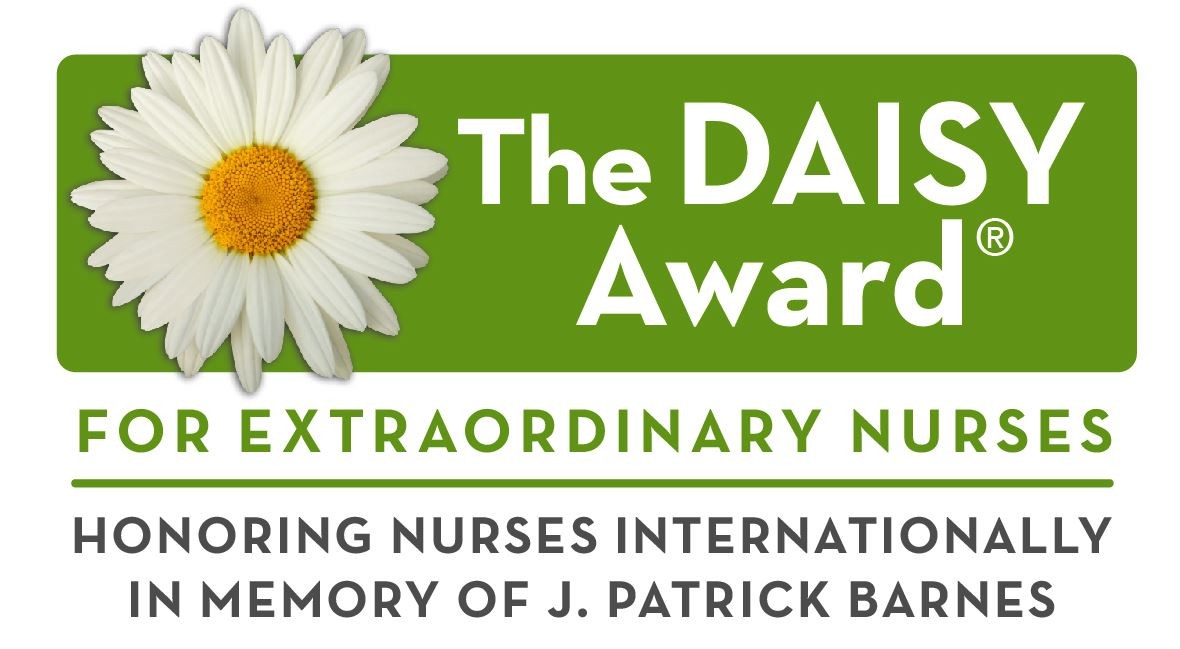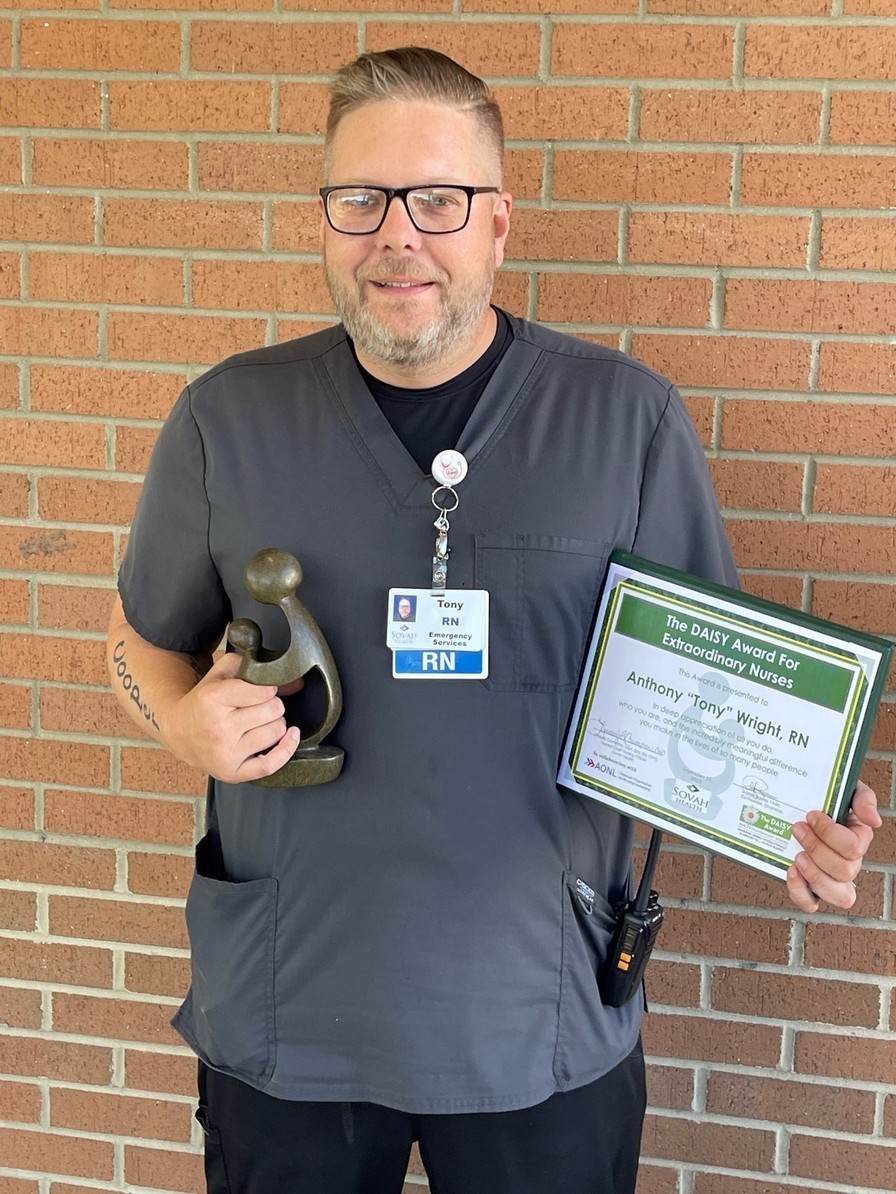 Tony Wright, RN of Sovah Health – Martinsville was honored on Friday, September 15, 2023, with The DAISY Award® For Extraordinary Nurses. The award is part of the DAISY Foundation's programs to recognize the super-human efforts nurses perform every day.

Tony is a Registered Nurse in the Emergency Room at Sovah Health – Martinsville and was nominated for the award by multiple peers and physicians. Some statements given by physicians included, "He is confident in critical situations, encourages teamwork, and is efficient in his communication to staff and patients." His peers stated, "He is the light we need and provides us with humor everyday." Tony is a true extrovert who is energized by people and loves to make his coworkers and patients laugh each day. Tony has had many patient compliments and has even taken time to follow-up with patients once they have been admitted upstairs. He has continually gone above and beyond with setting his team up for success with diligence and a patient focused attitude all the while maintaining a calm and welcoming environment. Tony created a slogan for his team known as S.L.S.R. (Saving Lives and Setting Records). Tony exhibits all the qualities needed to be deserving of this award.

The not-for-profit DAISY Foundation is based in Glen Ellen, CA, and was established by family members in memory of J. Patrick Barnes. Patrick died at the age of 33 in late 1999 from complications of Idiopathic Thrombocytopenic Purpura (ITP), a little known but not uncommon auto-immune disease. The care Patrick and his family received from nurses while he was ill inspired this unique means of thanking nurses for making a profound difference in the lives of their patients and patient families.
Please congratulate Tony on this prestigious honor!
Read All Posts