EMS Week 2023 Recognitions - Kevin Hendricks and Dylan Smith (A Shift) of Henry County Public Safety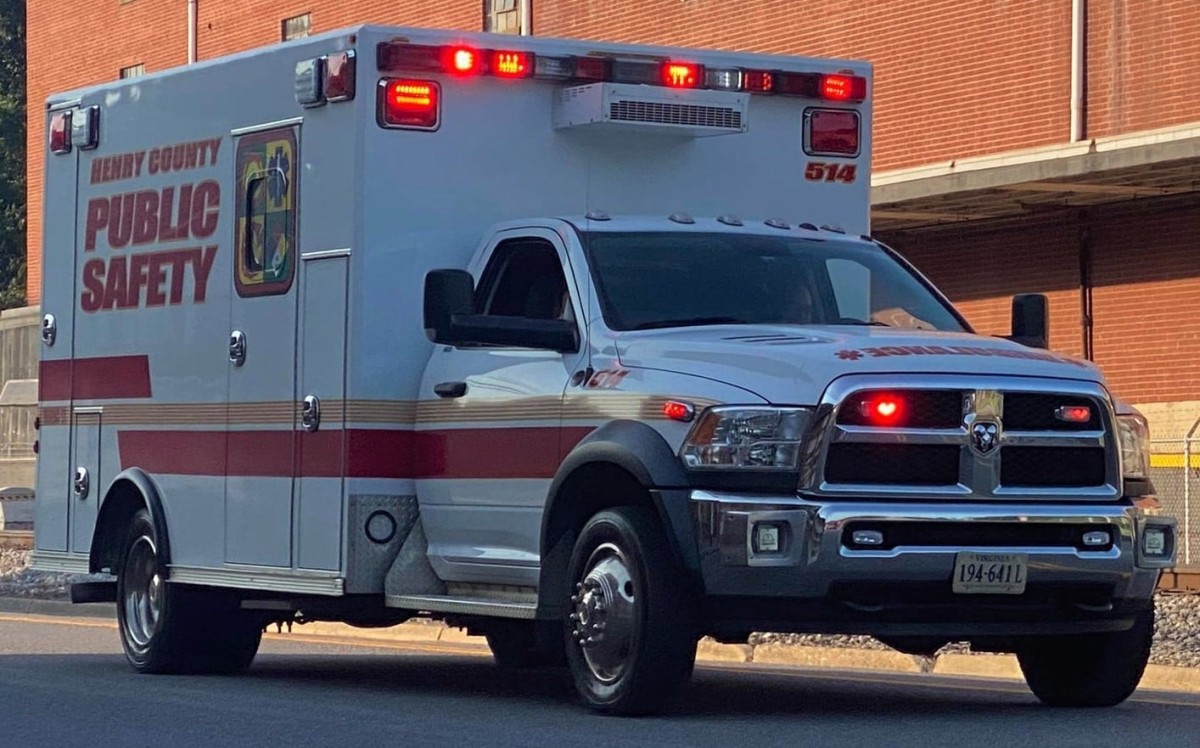 Kevin Hendricks – He always goes above and beyond on his daily duties as well as patient care. He often discourages himself and doesn't see how much of a value to the shift that he is. He is often one that I rely on and consider his opinion very valuable.
Dylan Smith - Dylan has made great strides to constantly improve his patient care since coming to this department. His motivation has also improved greatly since coming here as well. He has put in many hours studying for his advanced. His dedication has improved greatly.
Read All Posts