EMS Week 2023 Recognitions - Cami Hoskins of Ringgold Volunteer Fire and Rescue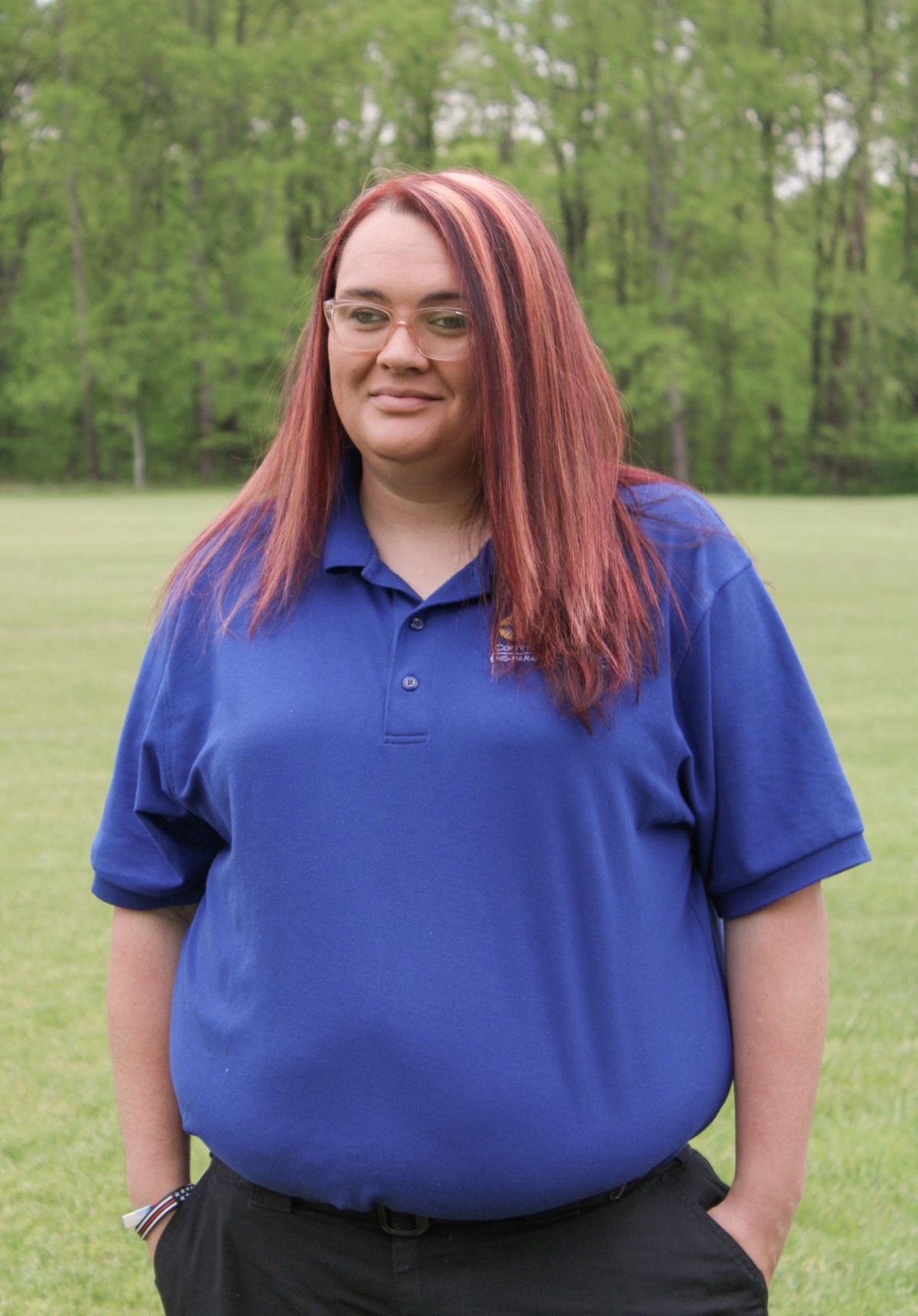 1. What is your current role?
I serve as EMS 1st lieutenant at Ringgold Volunteer Fire and Rescue.
2. What was your inspiration for getting into healthcare?
I love helping people. I also wanted to follow in my grandpa's footsteps. He was a paramedic.
3. What is a typical day like for you working in this field?
Really depends on the day. It could be a slow day where I can get paperwork done, along with some studying. Other days are busy and I am on the truck running calls nonstop.
4. How long have you volunteered/been employed here? Have you always been in the same position?
I have been at Ringgold for 8 years. I started as a candidate then moved to an EMT. Then I became a EMS 2nd lieutenant and now I have been the EMS 1st lieutenant for 2 years.
5. What are some of you interests outside of work? What is your favorite local gem?
Well, when I am not at work, I spend time with my husband and family. We love going on random day trips.
6. What do you enjoy most about your organization?
I enjoy the family feeling and how if one person is down the whole station tries to pick that person up. I love having the support system that is at Ringgold Volunteer Fire and Rescue.
Read All Posts