EMS Week 2023 Recognitions - Brandon Miller and Aaron Wade (C Shift) of Henry County Public Safety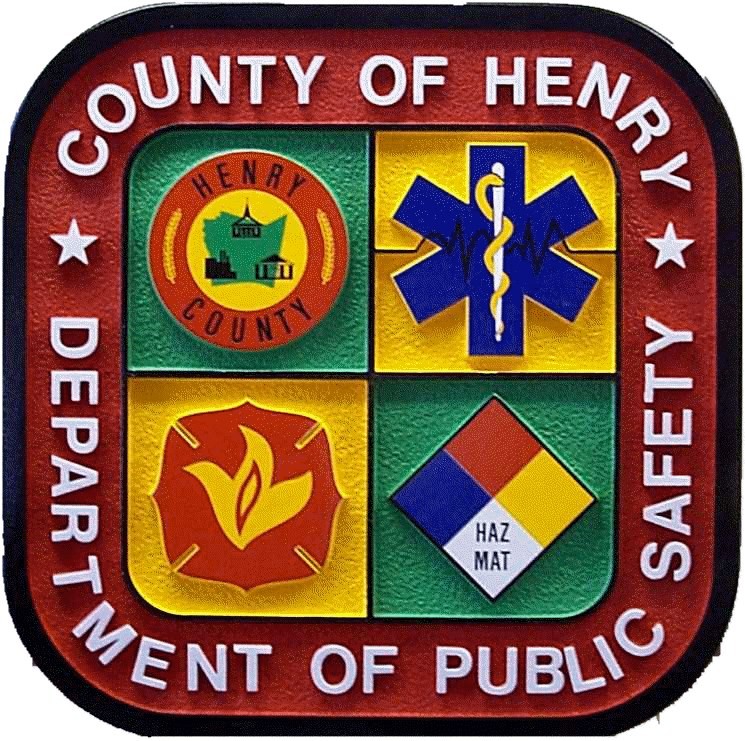 Brandon Miller - Though Brandon is the newest to the shift and newest to the profession I have to say he can keep up with the best of them. Brandon is extremely inquisitive, detailed, and is eager to learn new skills but likes to enhance already learned skills as well. His willingness to help with patients and just around the station is not a common quality I see very often in newer EMTs. His level of calm in high stress situations is also a quality I don't often see in newer EMTs. He is a very good partner to have when a critical situation arises. Brandon is already a great EMT with plans to further his education and I know all of us on C shift support him 100%. His patient skills are great and getting better every day he comes to work. We are all proud of him and his accomplishments so far. Thank you for your service Brandon.
Aaron Wade - Aaron is an exceptional team member and has wonderful affect on both his coworkers and patients alike. Due to his broad life experience and his pursuit of furthering his education he has a very large knowledge base. Aaron We have had such a broad spectrum of topics for our conversations that I always feel like I learn something after speaking with him. Aaron is always on time, dependable, resourceful and kind. We are extremely lucky to have him on C shift. He is truly a well-rounded individual and a wonderful EMT. Aaron is a volunteer within the Henry county community and is a loving husband, father, and grandfather. Thank you for your service Aaron.
Read All Posts