EMS Week 2023 Recognitions - Maria Szakos and Amara Perez (D Shift) of Henry County Public Safety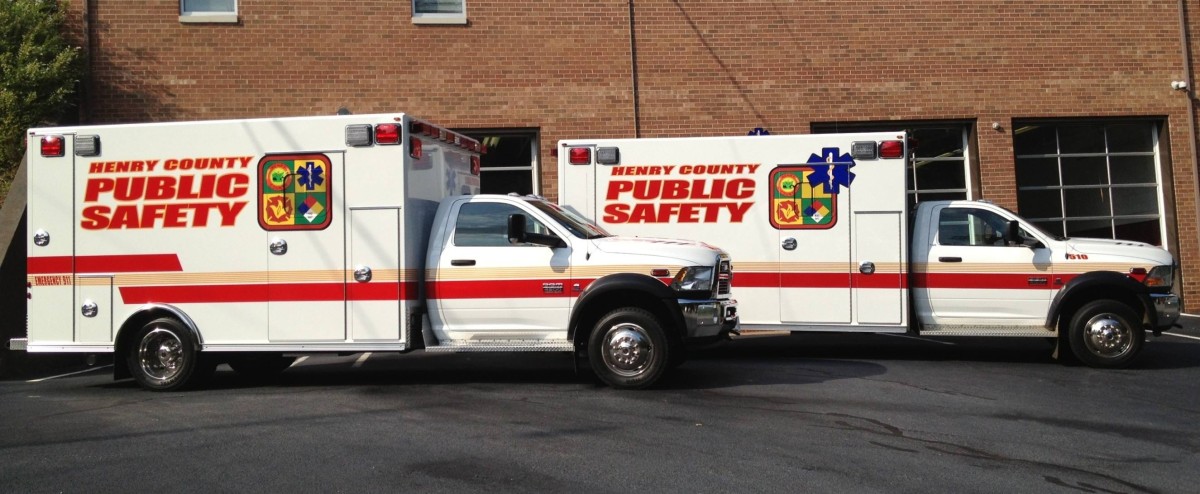 Maria Szakos – Maria is one of our newest team members and has quickly grown to be an irreplaceable asset to our department. She has grown as an EMT and touched the lives of numerous citizens in Henry County with her compassion and quality care. We look forward to seeing how far Maria will go in this profession.
Amara Perez – Amara came to us through our fire and EMS academy. She has overcome various challenges not only during the academy but also while pushing herself to pursue her Advanced EMT with our local college. She is new to the profession but demonstrates the knowledge and skillset of even the most senior providers. She also actively volunteers with the local fire and ems agencies in Henry County.
Read All Posts