EMS Week 2023 Recognitions - Sarah Still and Adam Martin (B Shift) of Henry County Public Safety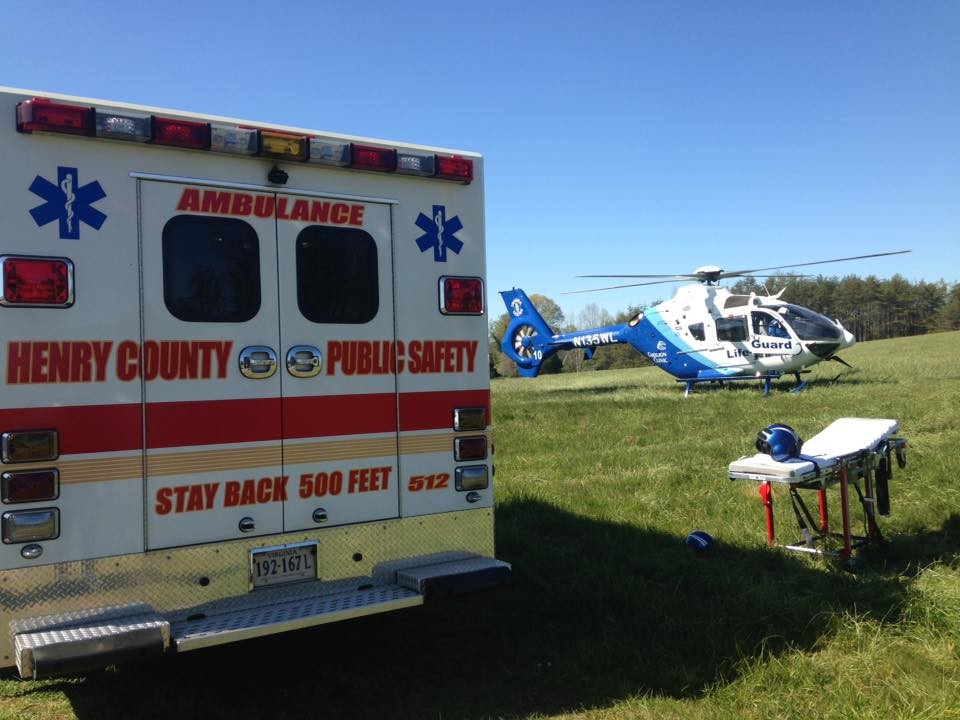 Sarah Still – She's always on point on calls, anticipating needs of partners, and willing to show others how things need to be done. Patient with students and eager to not only share knowledge, but expanding her own skills. Supportive of co-workers when needed, kind of the "shift mom" if you will. Sarah has recently completed the Advanced EMT program at Patrick & Henry Community College and awaiting testing for her certification.
Adam Martin – One of Captain Martin's responsibilities is keeping the ambulances on the road. This task alone on a normal day can be pretty taxing. This responsibility is complicated further by having to respond to emergencies in addition to all the other duties of a supervisor.
Captain Martin performs these duties with great diligence as he knows the lives of our patients and the wellbeing of our crews responding them depend highly in safe, functioning vehicles. The amount of "off-duty" time Captain Martin gives to make this happen is also pretty significant, absolutely worthy of recognition.
Read All Posts