Patient Testimonial - Levi's Story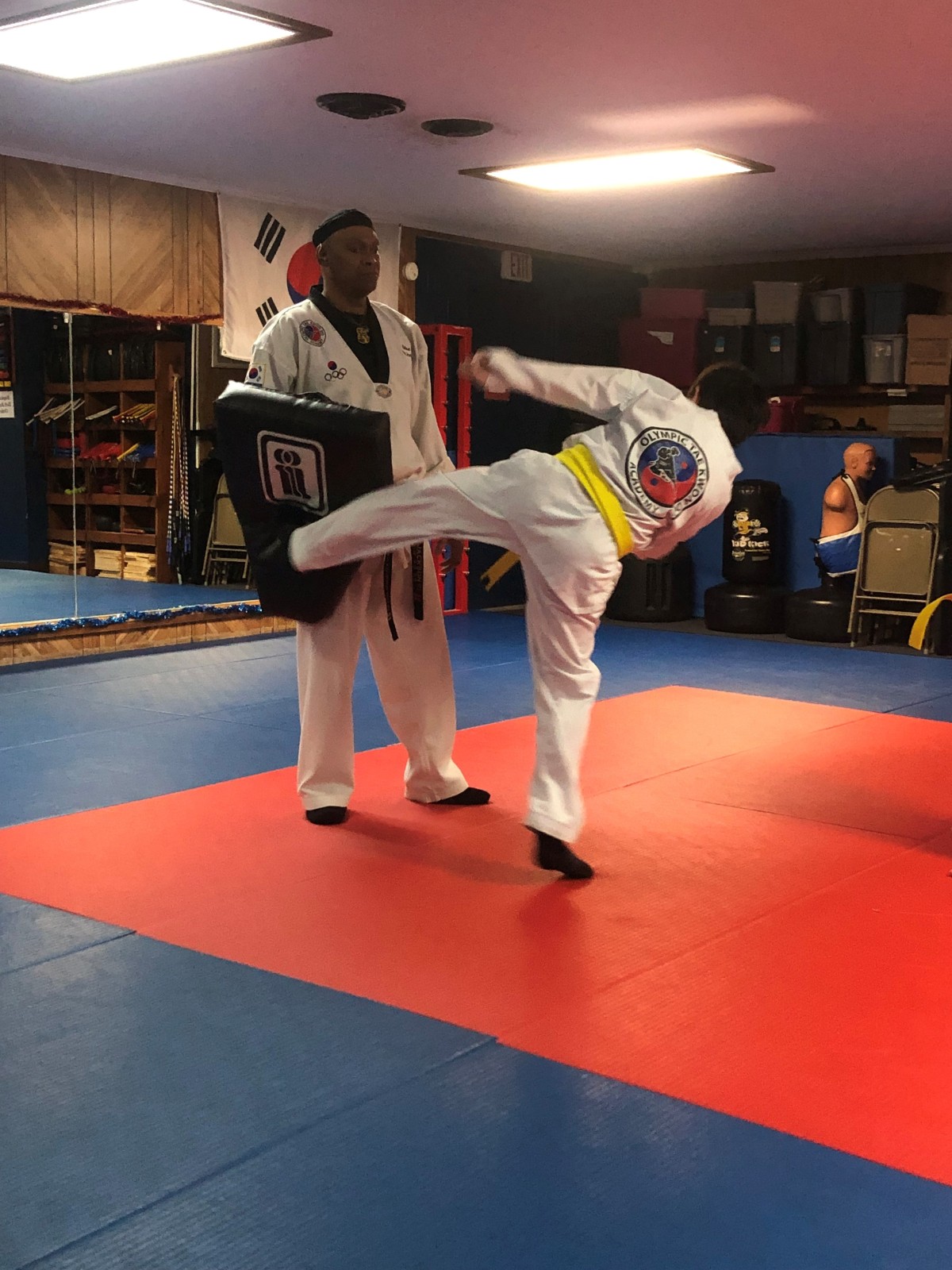 Meet Levi – age 9.
Levi was sick from July – December in 2022 that left his family looking for answers. He was diagnosed with strep throat 7 different times along with being prescribed antibiotics each time. Overall, Levi did not feel like himself and lost weight due to being on antibiotics for an extended amount of time. Levi was then referred to Dr. Evans at Sovah ENT & Allergy – Danville. Levi's dad stated that Dr. Evans "was fantastic, very knowledgeable, and took an interest in finding out what was happening." Dr. Evans decided to refer Levi for surgery to remove his tonsils and adenoids at Sovah Health – Danville. Having to be at the hospital at 5am, Levi's dad was blown away at the professionalism and great demeanor of all the staff working at that time, describing them as being on their "A" game. He specifically stated that Kristen Aaron, RN, and anesthesiologist Dr. Isaac went above and beyond to care for Levi and make him feel comfortable. They both interacted with Levi on an appropriate level so that he could understand, while they both reassured Levi that he had nothing to worry about.
After surgery, Levi feels like a new kid. He has been able to eat all his favorite foods again and is also excelling in taekwondo as a yellow belt. Levi's parents were very satisfied with the kind and compassionate care that Dr. Evans and the staff in one day surgery provided their family.
To learn more about our services, visit our website or call 844.GO.SOVAH to schedule an appointment.
Read All Posts