My Sovah Story - Martinsville | Donna Nash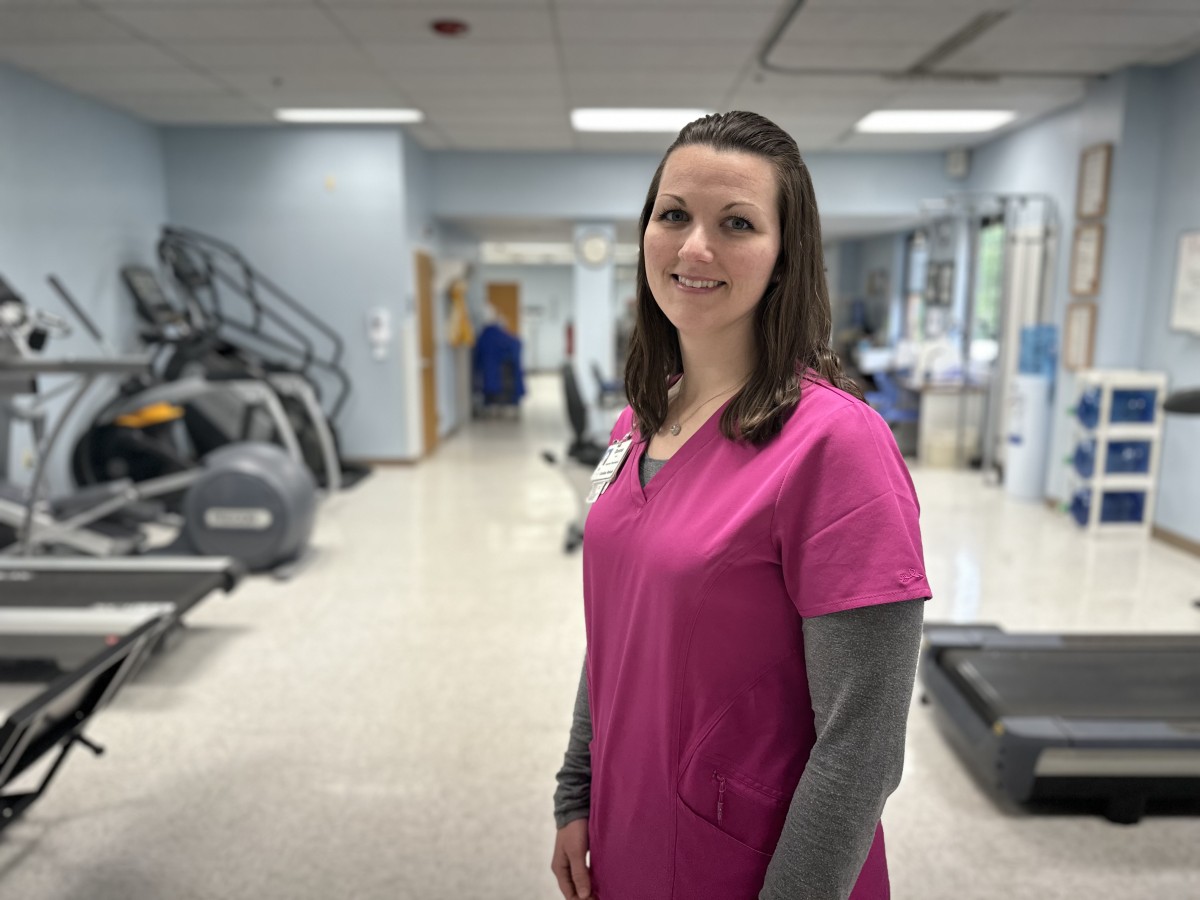 What is your role at Sovah Health– Martinsville
Coordinator for the Cardiac Rehabilitation Program and Heart Failure Clinic.
What was your inspiration for getting into healthcare?
The unconditional love my grandpa and my parents showed to others – I wanted to be encouragement and support for people who crossed my path.
What is a typical day like for you working in this field?
A typical day for me consists of routine healthcare such as assessments, vitals, checking equipment, phone calls, emails, paperwork, etc. But it also includes conversations, teaching, listening, stubbornness, exercise, laughter, occasional stress, and most importantly, a sense of home, the place where patients feel welcome, safe, and secure.
How long have you been employed here? Have you always been in the same position?
I have been employed with Sovah Health since July 2014 (almost 9 years). I started as a team member and moved into the leadership position in 2016.
What are some of your interests outside of work? What is your favorite local gem?
I enjoy spending time with my immediate and extended family, being outdoors, playing volleyball, playing cards or board games, and relaxing at home. My favorite local gem is The Ground Floor.
What do you enjoy most about working at Sovah Health?
The patients! Meeting people who have encountered life altering events and becoming the emotional, physical, and spiritual support they need, a positive encouragement to brighten their day, and a beacon of direction for their future is so rewarding. Having the ability to help them pick up the pieces and witnessing their progress is like being a part of a miracle. I enjoy supporting my community and helping the people in it live healthy lives.
Read All Posts