Sovah Health CEO and Market President Alan Larson to Retire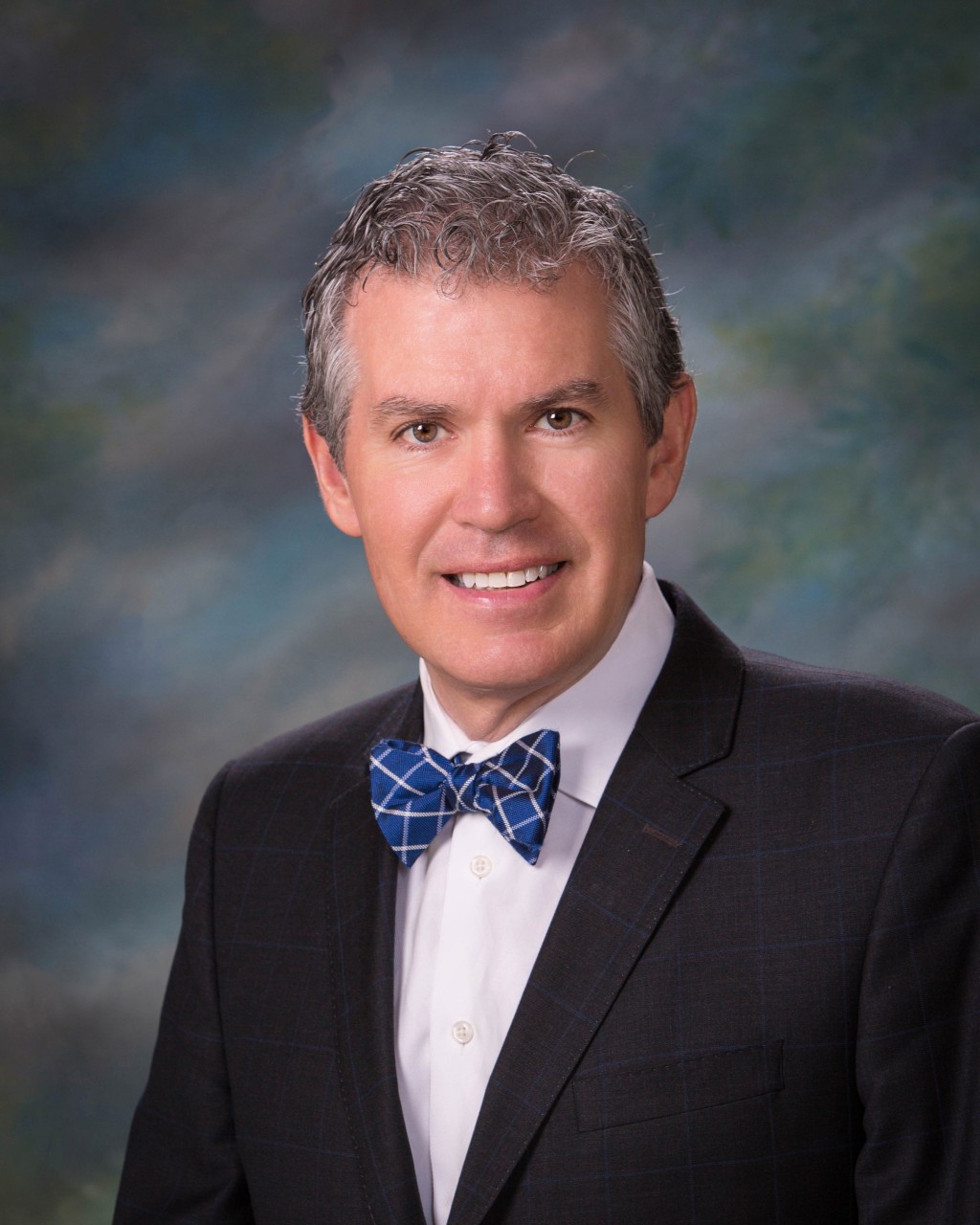 Danville, VA. (August 9, 2022) – Sovah Health system announced today that chief executive officer (CEO) and Market President R. Alan Larson will retire from the top leadership role at the hospital at the end of the year. Larson will continue serving in his position while a qualified successor is recruited to fulfill this important role. The search for a new leader is currently underway.

"Alan has provided exemplary leadership to Sovah Health and demonstrated a strong commitment to serving the healthcare needs of the Danville and Martinsville communities since becoming CEO and Market President," said Cherie Sibley, president of LifePoint Health's Central Division of hospitals, of which Sovah Health is a part. "He has helped enhance the level of quality and patient safety and worked hard to ensure that the hospital is well-positioned to continue serving the community long into the future. We appreciate Alan's willingness to help ensure a smooth transition as we begin the search for the right person to lead Sovah going forward."


Since stepping into the Market President and CEO role in 2015, Larson has encouraged the Sovah teams to connect to and live out their mission of Making Communities Healthier. In 2017, he led the merging of the two hospitals to form what is now Sovah Health. His leadership during the COVID-19 pandemic established vaccine clinics and education tools for staff and patients alike and inspired tireless and compassionate care from local caregivers. His tenure at Sovah also resulted in ACGME accreditation for the Sovah Health – Danville residency program, recruitment of some of the best and brightest providers to Southern Virginia, the initiation and groundbreaking of the Emergency Department renovation in Danville, and numerous other facility and equipment upgrades.


"Alan is a compassionate, service-minded leader who has instilled in all of us an unwavering commitment to making our community healthier," said Julie Brown, PhD, chair of Sovah's governing board. "Sovah Health has been fortunate to have him at the helm, and we are grateful for his efforts and accomplishments on behalf of our patients, employees, physicians and volunteers. We wish him all the best in his retirement."
Larson and his wife, Kami, look forward to spending more time with their family in his retirement.


"It has been a true honor and privilege to have served alongside an incredible group of employees, physicians, board members and volunteers to improve the health of our southern Virginia communities," Larson shared. "I'm so proud of our team's accomplishments and consider myself fortunate to have been part of this outstanding organization. I know Sovah Health has an incredibly bright future ahead."

About Sovah Health


Sovah Health is a regional healthcare delivery system, serving the south-central Virginia and north central North Carolina region. It is comprised of two hospital campuses, one in Danville and the other in Martinsville. The Danville campus is the leading medical center in the Dan River Region of Virginia and North Carolina employing approximately 1300 people and with 175 physicians are on the medical staff. The Martinsville campus has been at the heart of the Martinsville and Henry County community and the surrounding area providing exceptional healthcare and services to the region since 1970. Sovah Health - Martinsville has more than 120 physicians on the medical staff and employs more than 850 people.
About LifePoint Health


LifePoint Health is a leading healthcare provider that serves patients, clinicians, communities and partner organizations across the healthcare continuum. Driven by a mission of Making Communities Healthier, the company has a growing diversified healthcare delivery network comprised of more than 50,000 dedicated employees, 63 community hospital campuses, more than 30 rehabilitation and behavioral health hospitals and 170 additional sites of care, including managed acute rehabilitation units, outpatient centers and post-acute care facilities. Through its innovation strategy, LifePoint Forward, the company is developing meaningful solutions to enhance quality, increase access to care, and improve value across the LifePoint footprint and communities across the country. More information about the company can be found at LifePointHealth.net.


Read All Posts