Steve Heatherly Named Market President of Sovah Health and CEO of Danville campus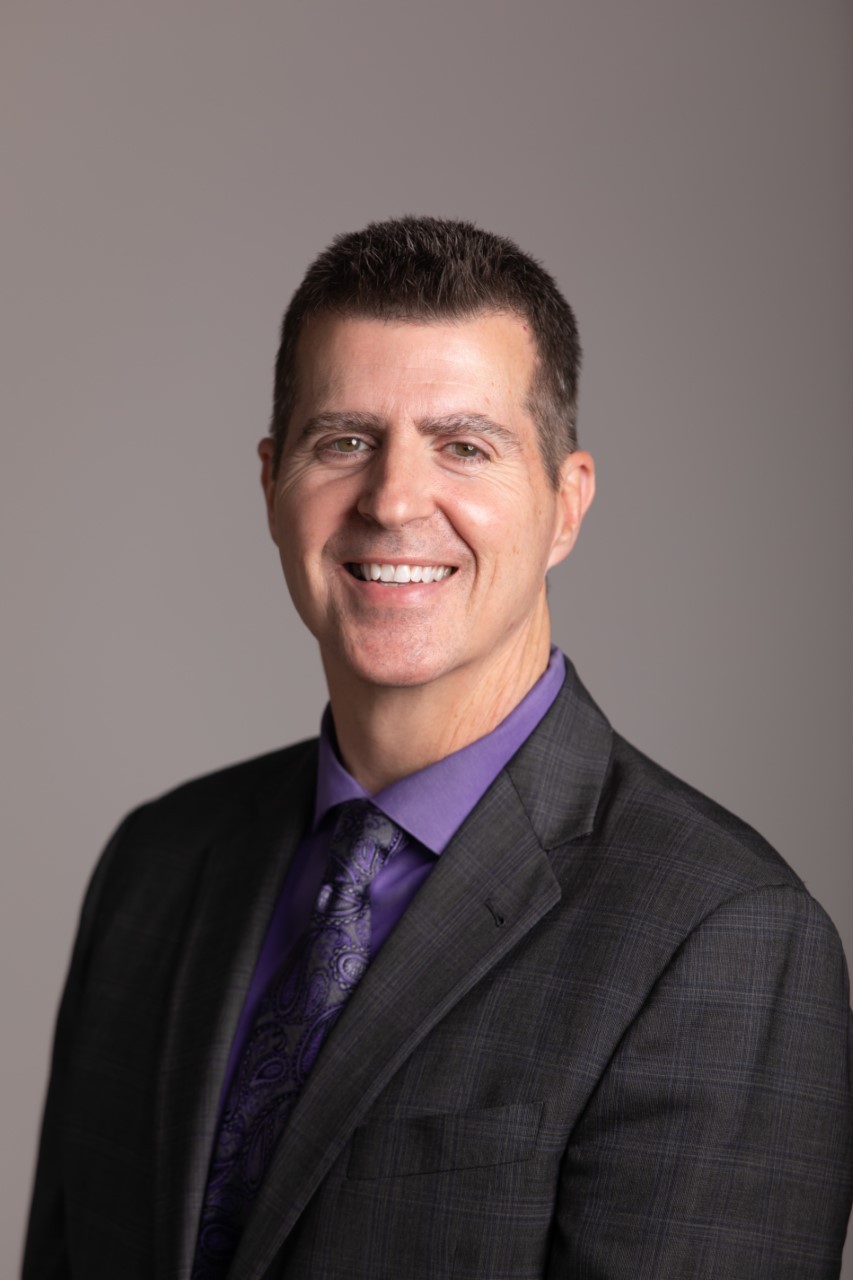 DANVILLE & MARTINSVILLE Va. (December 21, 2022) – Sovah Health announced today that Steve Heatherly has been named the new chief executive officer (CEO) at Sovah Health – Danville starting January 16, 2023. Steve will also assume the role of Market President for Sovah Health, in which he will have operational oversight of facilities and associated services within the Sovah Health system, including Martinsville.
Steve replaces Alan Larson, who announced his plans to retire from the system earlier this year after leading the market since 2015.
"We are thrilled to welcome Steve to Sovah Health," said Jamie Carter, president of Lifepoint Health's Eastern Division, of which Sovah Health is a part. "Steve is a seasoned leader who is deeply committed to our mission of making communities healthier®. His passion for quality care, operational expertise and strong track record for organizational growth and community engagement will be a tremendous benefit to Sovah Health as a whole. We look forward to the many ways his leadership will help our hospitals support and empower the health and well-being of their communities."
An experienced healthcare executive with more than 25 years of experience, Heatherly joins Sovah Health from Pardee UNC Health Care in Hendersonville, NC. During his tenure there, he served as chief operating officer (COO), where he recruited providers and physicians across a spectrum of service lines while initiating investments in imaging and other technologies to expand services, allowing for growth and improved access to care for years to come.
Prior to his time at Pardee, Heatherly served as chief executive officer of Harris Regional Hospital and Swain Community Hospital, two Duke LifePoint hospitals in western North Carolina. During his ten years as CEO, Heatherly recruited dozens of new providers, expanded service lines and oversaw key projects including the construction of a new emergency department, a new birthing center, and the expansion of a regional cancer center. In addition, he built partnerships with key stakeholders throughout the region as Harris Regional and Swain Community hospitals grew their geographic footprints and improved access to care. Before being named CEO in 2012, Steve served in numerous capacities within the hospitals' system including chief executive officer of the MedWest Physician Network, and executive vice president, among other leadership roles.
"We are confident that Steve, in collaboration with our Martinsville leadership, is the right candidate to lead Danville and Sovah Health into the future" said Julie Brown, Ph.D., board chair for Sovah Health. "His reputation as a strong healthcare executive, avid community supporter and mission-minded leader will make him a terrific addition to the Sovah Health family.
Heatherly earned a Bachelor of Science in Financial Management from the University of North Carolina-Asheville in Asheville, North Carolina, a Master of Business Administration from Western Carolina University in Cullowhee, North Carolina, and a Master of Health Administration from the University of North Carolina-Chapel Hill in Chapel Hill, North Carolina. He is a Certified Medical Practice Executive and a Certified Patient Safety Officer.
"I am excited to join the Sovah Health team and be part of its legacy of providing high quality care and service for the Danville, Martinsville and surrounding communities," said Heatherly. "I look forward to working alongside our teams to ensure that those we serve continue to have access to the highest quality healthcare services close to home."
Read All Posts